OUR MISSION
The road to compliance
We are a leader in the development and performance assurance of Controlled Environments used for sterile manufacturing and hazard containment.
Our experts bring decades of experience in creating and certifying cleanrooms, laboratory containment equipment, isolators, and other primary and secondary engineering controls used in regulated facilities.
OUR HISTORY
Founded in 2004
We are a privately held consulting company based in Allentown, PA.
Expertly led by Jim Wagner, President and CEO, who is seasoned in many areas of the controlled environment industry, including facility related issues concerning sterile compounding and CGMP aseptic processing, engineering controls used for sterility and containment, and certification/validation of critical environments.
James T. Wagner
President
Member of the USP Compounding Expert Committee, two-time President of the Controlled Environment Testing Association (CETA), and a recipient of CETA's most prestigious award, the Melvin First Award. Jim holds over 40 years of experience specializing in the design and evaluation of engineering controls used for sterile compounding, manufacturing and hazard containment.
Lewis Exner
Director of Field Operations
Navy veteran and seasoned leader, Lew brings 25+ years of experience specializing in cleanroom and containment device certification. He has held several accreditations with NSF, NEBB and CETA. Lew was instrumental in developing a Cleanroom Technician Training program and has performed thousands of airflow visualization smoke studies.
Robert Timer
Certification Supervisor
CNBT and NSF-accredited certification field supervisor, Bob holds 15+ years of cleanroom and containment device certification experience. Bob led a large team of certification technicians and managed pharmaceutical and compounding pharmacy cleanroom projects, which consisted of international airflow visualization studies.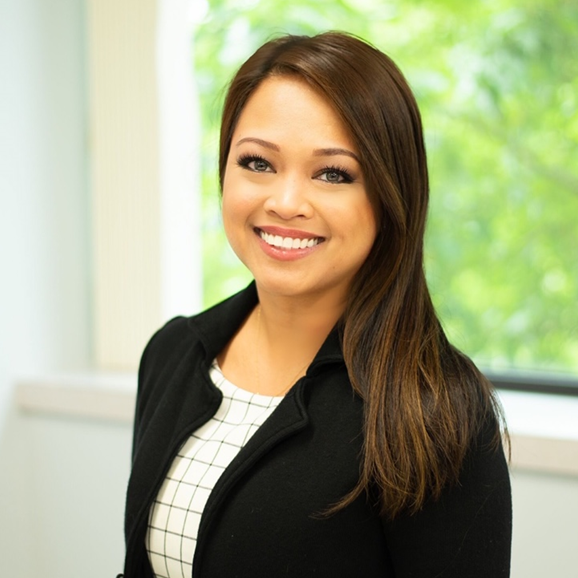 Sherryl Lopez, MBA
Technical Writing/Training 
Sherryl has 10+ years experience in training, compliance and project management in the healthcare and financial industries. She specializes in technical writing, staff training, and learning course/curriculum development. She has experience working on process improvement and robotic process automation (RPA) projects. She is also Six Sigma Green Belt-certified.
Douglas Acker, Jr.
Senior Mechanical Engineer
DJ brings over 12 years of experience in design of mechanical, plumbing, and building automation systems; project estimating and management in commercial, educational, government, and healthcare industries; and facilities management and engineering. DJ holds a Bachelor of Science in Mechanical Engineering and several certifications.